"Unless someone like you cares a whole awful lot, nothing is going to get better. It's not."
- Dr. Seuss
The Morel Family Foundation honors the legacy of Barb and Raymond Morel in the scope of their humanitarian efforts sponsoring higher learning and community programs for the disadvantaged. Our first grand splash was to revitalize a park in Sudbury, renamed the Morel Family Foundation Park, as a gift to our community.
Now, we turn our attention to the needs of our children; to the disenfranchised, disabled, weak or deprived. Through our Magical Moments we hope to offer a young person in hardship a window into a brighter future by lifting their spirits, shifting their perspective or warming their hearts.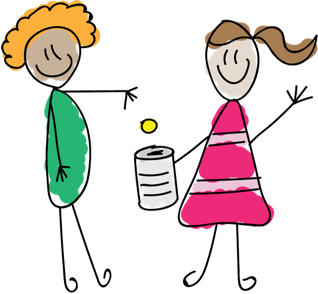 We ask for your support in the form of donations in any amount. Every dollar raised goes in to the foundation to enable dreams for the youth that we serve; there are no administrative costs as we take care of that ourselves. We appreciate your help.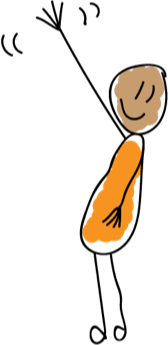 Volunteers Needed
Do you believe in our vision, our mission to serve the young and in what we are trying to accomplish? We need volunteers of all kinds to assist with organizing and attending our fundraising events, or with community outreach in raising awareness of our cause or finding sponsors. Volunteers make up the life blood of any organization, and we'd love to welcome you onto our team, be it a one-time arrangement or something more ongoing.