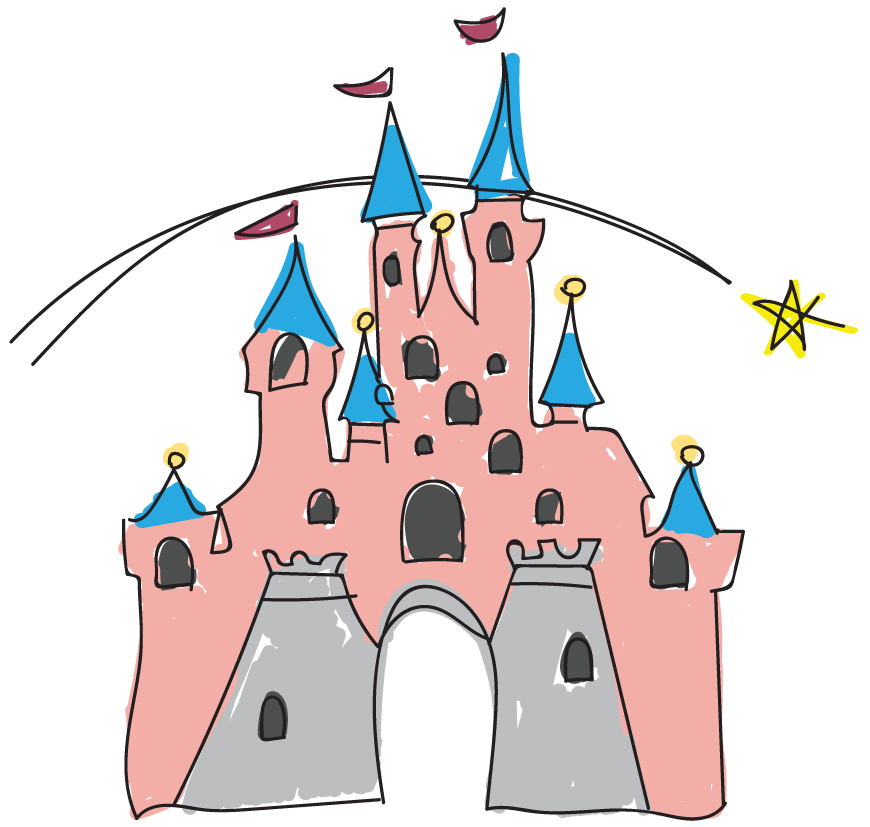 Magical Moments Opportunities
If your life has lacked color or a sense of aliveness due to hardship, this option will appeal. The objective here is to provide a positive, joy-filled experience for a much-needed emotional boost while encouraging a sense of hope for the future. Is there a trip you've always wanted to take, or someone you've always wanted to meet? A special event you dream of attending? Tickets you fantasize about getting? Run it past us.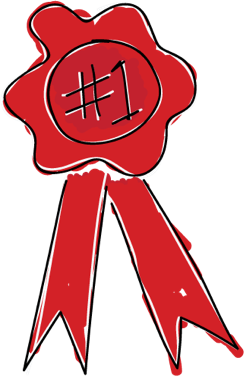 Internships
A day or week-long internship in your dream work environment could, if approached with the right moxie and attitude, offer an eye-opening experience that may alter the course of your life. It could also be serendipitous, as making new connections is critical to any endeavor, be it career-related or educational in nature. Given the brevity involved, an internship as such would focus on "shadowing" a key figure rather than actual work experience, but your delegated guide would be someone handpicked who wants to offer time, energy encouragement and insight to someone in your position.
VIP Lunch
A once-in-a-lifetime opportunity for a disadvantaged young person who has lacked any real opportunity for a good life. If your illness or disability has made it difficult for you to get out in the world or to find someone open minded enough to listen, this may be an option to consider. The opportunity at hand would be to meet with a "mover and shaker" in a field of your choice; someone you could pitch your ideas to, or propose why hiring you would be one of the best choices they have ever made! It could be a lunch or simply a one-on-one intimate interview.
Seminars or Workshops
This option would appeal to anyone whose educational interests fall outside the realm of academia; perhaps someone more creative-minded who simply loves the process of learning itself, without necessarily an end goal in mind. There is no end to the variety of seminars and workshops out there, and they are very often developed by original thinkers while being privately-funded. So if there is a short course, seminar or weekend workshop that you've dreamed of being a part of let us know!
Inventor's Toolbox
If you consider yourself an inventor-at-heart this may well be the option for you. Whether you have an invention-in-progress, great ideas or a seed project, we might be able to help with resources, items or tools to help make it happen. We are here to help foster ambition and ingenuity and in the process, hopefully improve your quality of life!
Mentor's Wand
This option is for ambitious young people eager to "pick the brain" of a role model, someone normally inaccessible due to fame, or a lack of resources on your part. The aim would be to arrange a session with someone who supports the "pay-it-forward" philosophy and likes the idea of supporting, and being interviewed, by a young mind who wants to work in their profession. Interviews could be short or day-long depending on the scheduling limitations of the role model aspired to.
Material or Practical Supports
Limited only by the imagination, customized gifts in the form of material or practical supports can change lives with even the most minute of gestures. A specialized mobility device or other appratus' are among the possibilities if their provision revitalizes a young life.