Those with Illness
This program targets those with illness that is serious, in that it is ongoing and significantly compromises quality of life. The intent here is to offer a positive or joy-filled experience for those whose lives lack emotional energy or pleasure due to pain, exhaustion or other debilitating symptoms.
Apply Now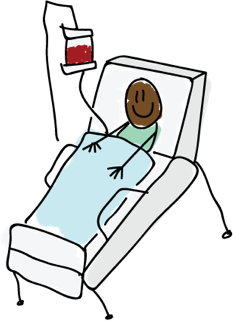 Those with Disability
A broad reaching program aimed to help those with physical or cognitive disabilities. Since not all persons with disabilities have a poor quality of life, the disability in question should be something that has made coping or life difficult or intolerable due to severity of suffering or lack of resources. The aim would be to offer a positive, ABLE-bodied (or able-minded) game-changing experience for those whose daily lives are defined by Inability.
Apply Now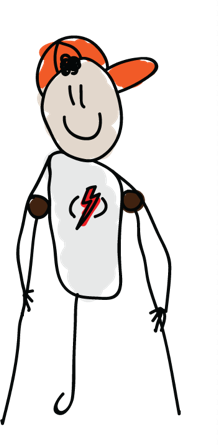 Parent Program
This program targets disadvantaged parents acting on behalf of their children who suffer from illness or disability. Many parents are driven to give their kids a good shot at a decent life but have lacked the resources, or the stars have yet to line up in their favor. Perhaps they have been let down by a system that was supposed to help them. Perhaps they have found no success in conventional programs. Or perhaps their child has been bullied or had an ongoing, negative experience in a learning environment that has not supported them in the way they deserve.
Apply Now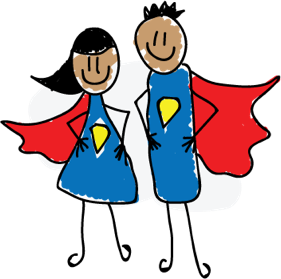 Community Referral Program
This program is intended for young people genuinely in need but who are disinclined to ask for help themselves, for whatever reason. (A good example would be a child in your community who is a victim of bullying). If you know of a child in significant hardship, we ask for a recommendation letter as to why you think this person needs help, what inspires you about them and what you would like to see happen for them. We also ask that you request their consent before contacting us.
Apply Now