About Us
Giving Back and
Dreaming Big
The Morel Family Foundation was established to "pay it forward" by giving children and young people in hardship a helping hand. Inspired by the legacy of our parents, we offer gifts that foster hope, optimism, ambition and dreaming big. We believe in giving back, and in sincere, altruistic gestures that can change lives by shifting perspective or bringing joy.
Learn More About Us >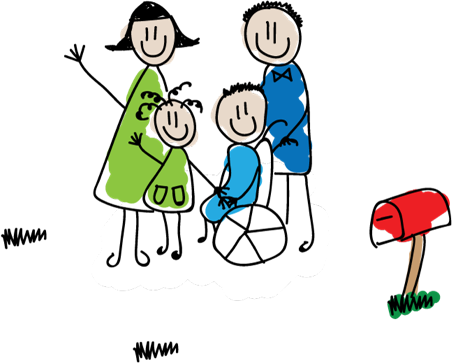 Our Vision
Our vision is of a world where communities band together to take care of children; where the care and protection of the young is held with the utmost regard. We imagine a world where the term "paying it forward" is a common part of our vernacular and where kindness toward those in hardship prevails. We see changes in attitude toward the sick, disadvantaged or disabled; that they are viewed with respect in what they have to offer. Our vision is of communities in which decency triumphs, and learning to give back is essential to making our way in the world.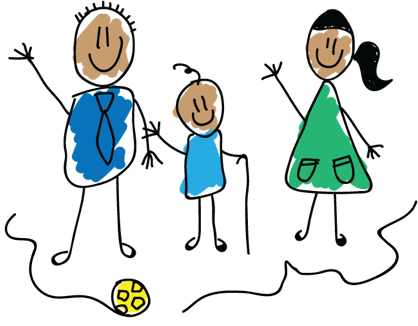 Our Mission
Our mission is to provide young people in hardship a window into a brighter future by offering support or experiences that expand and lift their minds, hearts and spirits; to enable where there is disability; to aid where resources lack; to shine light where there is darkness.
Why We're Different
We aim not just to provide experiences to help young people find hope, dignity and a sense of belonging, but we also support innovative and avant-garde programs that need exposure, created by people who believe in giving back. We're different because we expand beyond the concept of charity into broader philanthropist efforts that seek to boost self esteem, shift perspective and enable new direction and focus for the future. We want to inspire young minds to believe they deserve a good life regardless of the hand they've been dealt, and that happiness or peace of mind depends less on circumstance than it does on how you respond to it.
Learn About Our Programs >
Why We Do This
Our parents, Barb and Raymond Morel, were very giving people; always charitable with their time and money, they were true humanitarians, eager to enrich the lives of those less fortunate.

Following their altruistic example was inevitable for us. To say they taught us the importance of giving back would be an understatement. Their entire lives they instilled in us to live with integrity; to treat others how you would want to be treated, and to do what you can to create a positive impact in the world. We grew up believing in karma, inspired to set similar examples for our own children: to be good citizens, to stick up for kids who are bullied and to bestow upon others small acts of kindness.

This initiative is our effort to honor their legacy by doing what we can to change lives for the better.
Ways To Give
We welcome philanthropic urges of all kinds! Sponsors, volunteers, organizational maestros – you name it, we'd love to hear from you. If you believe in what we are doing we welcome your input!
Learn About The Many Ways You Can Help >